275 Millway (Barnstable Harbor) Barnstable, Massachusetts 02630
Hours
Opening for 2023 on May 12
Friday through Sunday 11 a.m. to 8 p.m.
Monday 11 a.m. to 7 p.m.
Thursday 11 a.m. to 7 p.m.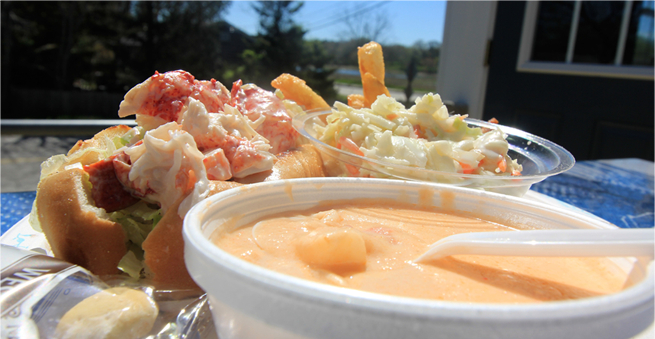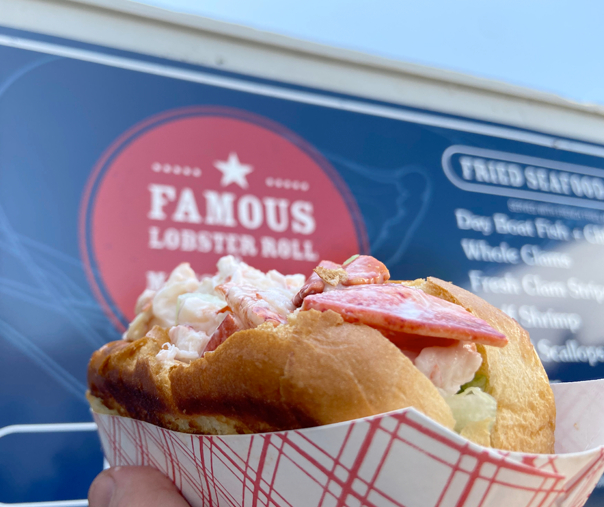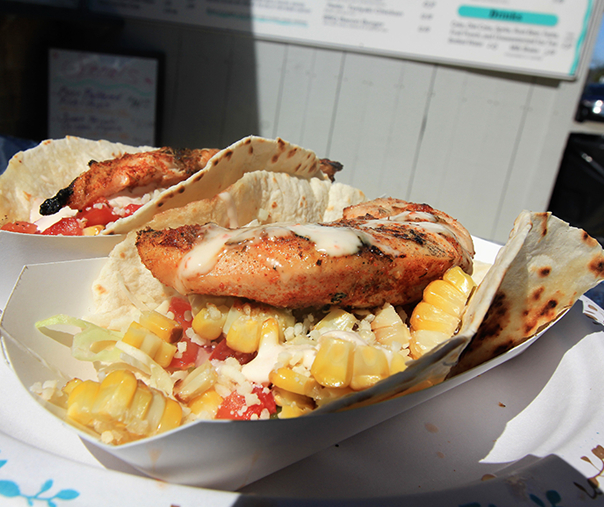 Cod
Haddock
Salmon
Wild Salmon
Bluefish *
Sea scallops
Steamers
Oysters
Mussels
Little Necks
Swordfish
Live Lobsters
Lobster Meat
Striped Bass *
Cooked Shrimp
Homemade Crab Cakes
Stuffed Quahogs
Tuna
* Indicates seasonal item
Party Platters
Ready to Cook
In oven-ready containers, with easy cooking instructions:
Baked Stuffed Lobster
Any size, with our homemade seafood stuffing
Scallops Wrapped in Bacon
Diver sea scallops, hickory smoked bacon
Oysters Rockefeller
Freshly shucked native oysters, spinach and cheese filling
Baked Stuffed Shrimp
Fresh 8–12 count shrimp with our
delicious crabmeat stuffing
Clams Casino
Freshly shucked native cherrystones with our own cracker and bacon topping
Ready to Serve
Served on a bed of fresh kale and garnished with our homemade cocktail sauce, fresh horseradish, and lemon wedges
Jumbo Shrimp
Cocktail Platter
8–12 per pound
Large Shrimp Cocktail Platter
13–15 per pound
Native Oysters on the Half Shell
Cherrystones on the Half Shell
Sandwich Platter
Made with the finest fresh ingredients, from freshly shucked native lobster meat to Maine rock crabmeat, and served in bakery-fresh rolls
Lobster Salad Rolls
Crab Salad Rolls
Homemade Chowder
By the gallon, to serve approximately 14 to 16 people. Just heat and serve. Plenty of oyster crackers included.